Online Lecture by Dr. Mario Herger: "From Future Angst to Future Hope"
16. November 2022 | 16:45 Uhr - 18:15 Uhr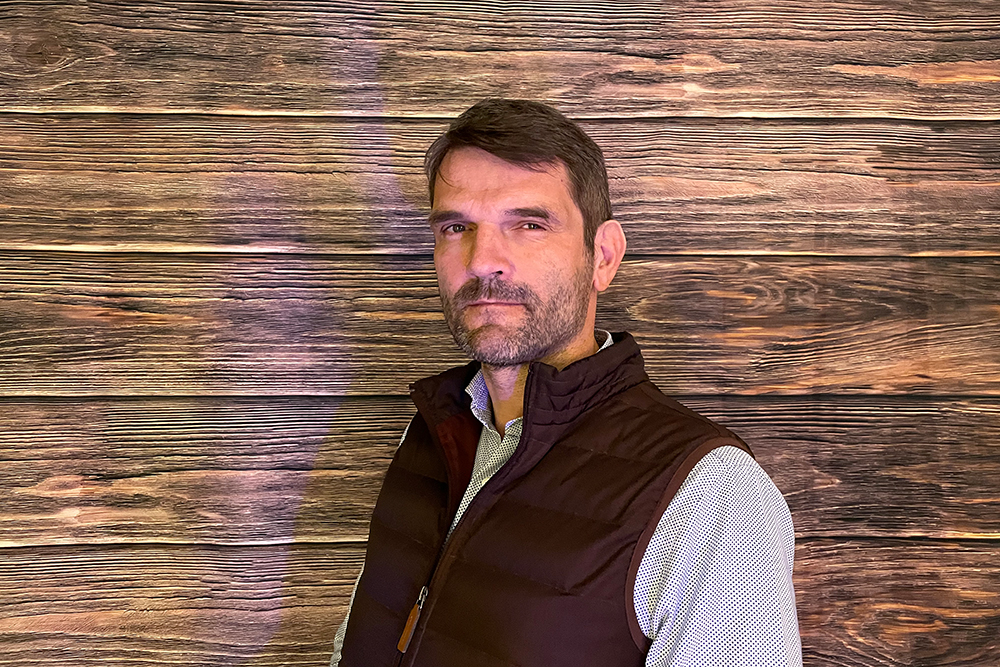 The author and innovation expert Dr. Mario Herger will share rare insight into technological progress and how start-ups can manage the fears associated with it.
What current fears are shaping us? What fears did people face in the past when today's technologies did not exist? Why are we not at the forefront of the competition between cultures for new technologies today? What measures do we need to take in order to view new technologies not as something frightening and hostile, but as a means of solving humanity's major problems? In "Future Angst", innovation expert Dr. Mario Herger poses the crucial questions regarding technology and progress and presents professional and forward-looking solutions. With his appeal "Design the Future", Herger offers an unconventional and transformative approach for a new, human-centered mindset.
The lecture by Dr. Mario Herger will take place online in englisch on November 16th, 2022 from 4.45 – 18:15 pm.
We ask for registration using the following link: www.entrepreneurship-hub.org/en/registration-16-11-2022/
Referent*in
Dr. Mario Herger
Zur Website der Veranstaltung →
Veranstaltung im Kalender speichern →