Founderstalk with Kristina Nikolaus
22. Februar 2022 | 13:00 Uhr - 14:00 Uhr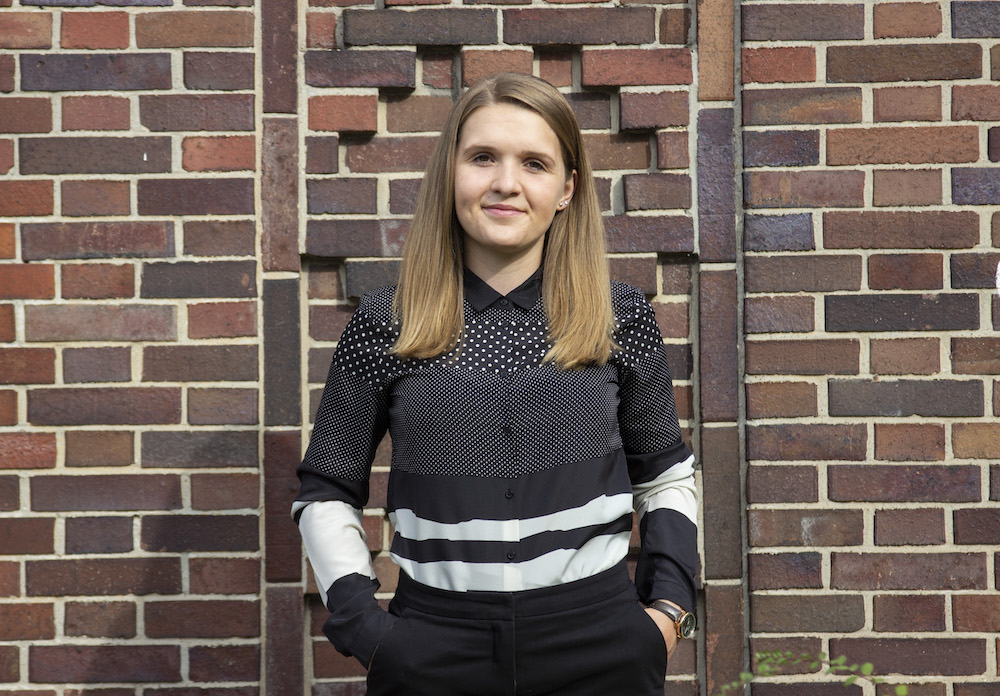 Kristina Nikolaus is the CEO and co-founder of the start-up OKAPI:Orbits, a spin-off of the TU Braunschweig in the field of New Space. OKAPI:Orbits has developed a software that avoids collisions in space and minimizes space debris.
The business magazine Forbes ranks Kristina Nikolaus as one of the 30 most promising people under 30 in Germany.
During the Founderstalk Kristina Nikolaus will share with you her journey with OKAPI:Orbits. Take the chance and learn about the mistakes and learnings on the way to space.
The lecture will be held on Feb. 22, 2022 from 1 to 2 p.m. in English.
We ask for registration using the following link: www.entrepreneurship-hub.org/en/registration-22-02-2022
An event from the Entrepreneurship Hub: www.entrepreneurship-hub.org
Referent*in
Kristina Nikolaus
Zur Website der Veranstaltung →
Veranstaltung im Kalender speichern →