Founderstalk with Dr.-Ing. Michael Demes from Sentices
6. Dezember 2023 | 13:00 Uhr - 14:00 Uhr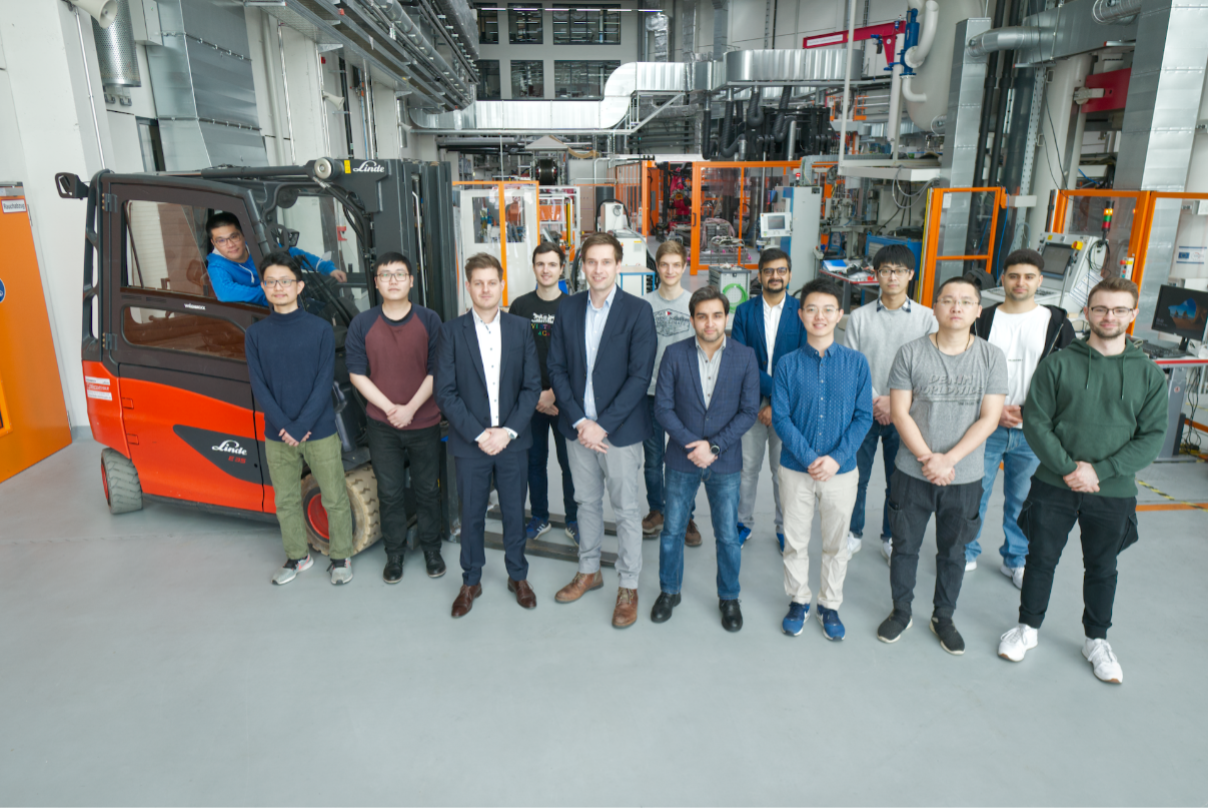 December 6th 2023: Founderstalk with Dr.-Ing. Michael Demes from Sentics:
Dr. Michael Demes founded Sentics GmbH in 2020 together with Sebastian Bienia after they met during their doctoral studies in production engineering at TU Braunschweig. During this time, they developed their idea together and are now alumni of the International Entrepreneurship Summer School.
Sentics GmbH, based near Wolfsburg, has developed the first optical real-time localisation system that can be used to locate objects in an industrial environment in compliance with data protection regulations. With this, they want to make industry safer and more productive at the same time.
The Founderstalk will take place online and in English on 6th December 2023 from 1 to 2 pm.
Referent*in
Dr.-Ing. Michael Demes
Zur Website der Veranstaltung →
Veranstaltung im Kalender speichern →