Mail from … Braunschweig
Business information systems student Iqbal Shahir from Malaysia talks about his studies in Braunschweig.
General Information
This is what I am doing in Braunschweig:
I am currently doing my Bachelor degree in Business Information Systems, commonly known here locally as "Wirtschaftsinformatik". To keep me engaged here at TU Braunschweig, I also currently work at the International House as a student assistant.
That's why I decided to study at TU Braunschweig:
Back when I was in school in 2015, I read about how Germany became a hotspot for international students to study. My father is a Professor in Bioinformatics and TU Braunschweig was well-known for the field all the way back in Malaysia. A few of his colleagues and fellow professors had either graduated from TU Braunschweig with a PhD or had done collaborations with the university and it had piqued my interest to enroll here at the university.
What would you like to do after your studies and can you imagine staying in Braunschweig?
Definitely! I've been in Braunschweig for the past 5 years and have slowly grown fond of the city. The communities here really leave a positive impact on you and I can certainly see myself staying for the next couple of years to come. I have nothing but nice things to say about Braunschweig as a whole.
Local life
This is how I live in Braunschweig:
My current living situation is in a dormitory where I share a kitchen with a dozen other housemates. It's a small but cozy room with my own bathroom and definitely is in a great location directly in the city centre. I wouldn't trade my room for any other as the rent is relatively cheap in this current market and the commute to the campus takes me 20 minutes.
What is the difference between studying or researching in Germany and in your home country?
I never actually had the chance to experience what it's like studying in a university back home. Since my father is a professor teaching at one of the largest technical universities in Malaysia, I was fortunate to experience what it felt like in his lectures as I had sat all the way back in his classes my entire childhood.
One thing I could definitely say about TU Braunschweig in comparison to our university system is that we tend to have smaller classrooms for our lectures in Malaysia, where my Dad held the same lecture 3 times to different groups of students. Here the professors tend to have one massive lecture in the Audimax instead.
Other than that, universities in Malaysia tend to be more in the suburbs or countryside where we had to commute to and all the students had to live in the provided dormitories. In Braunschweig, the university buildings are well integrated into the cities and housing areas, making everything feel homely.
Here you can see me on the hike to Neuschwanstein Castle. Photo: Luqman Shahir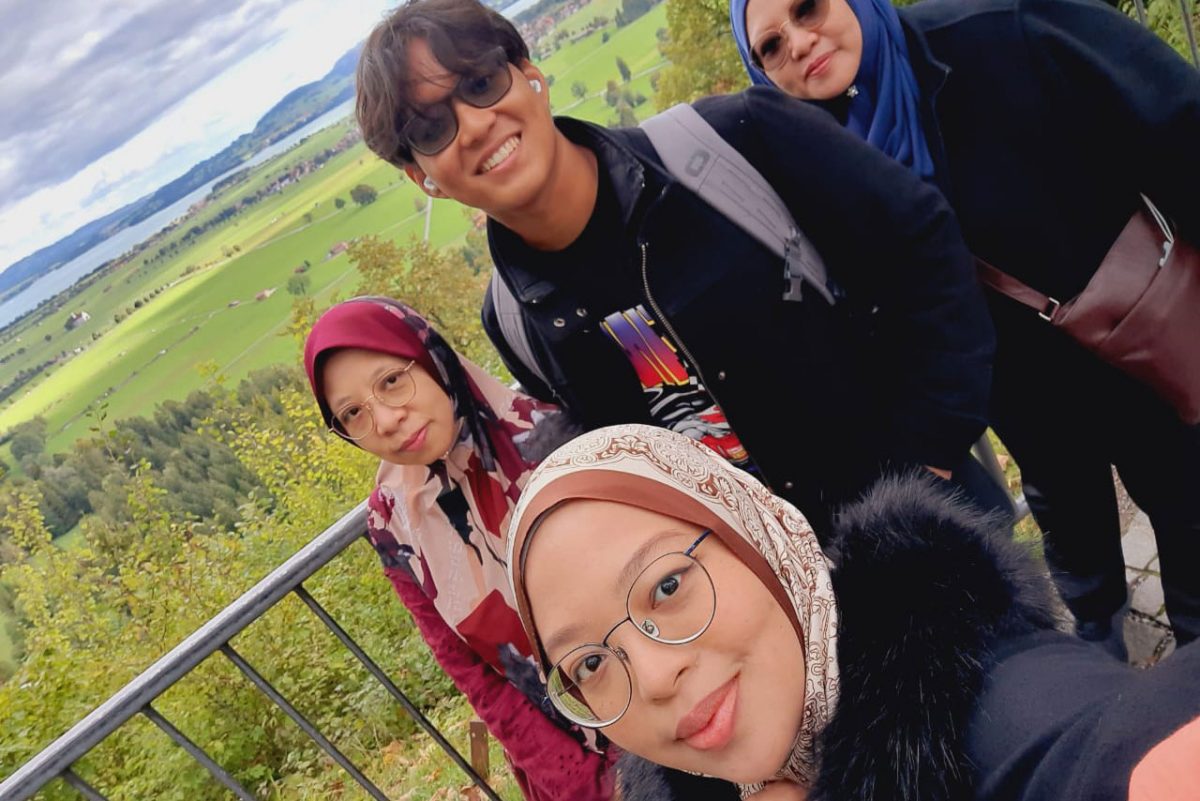 A quick family selfie at the top of the castle. Photo: Luqman Shahir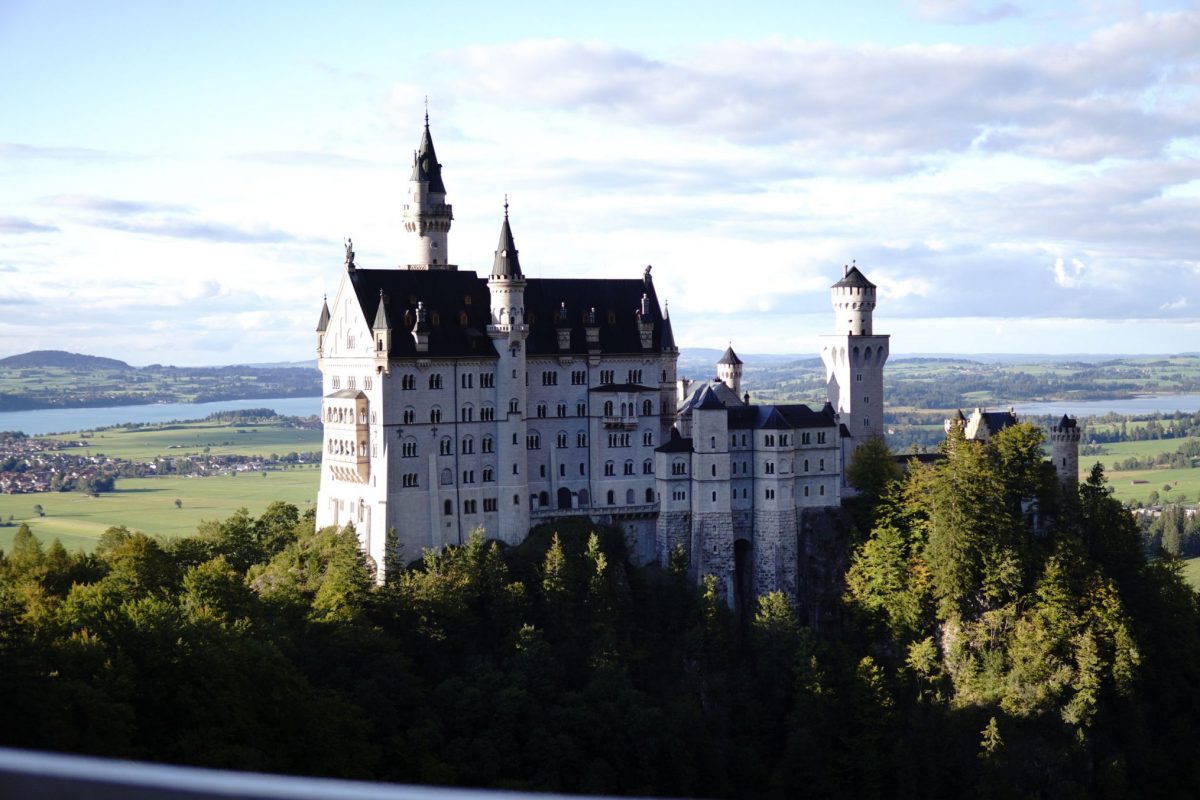 We were rewarded with a breathtaking view of Neuschwanstein Castle. Photo: Luqman Shahir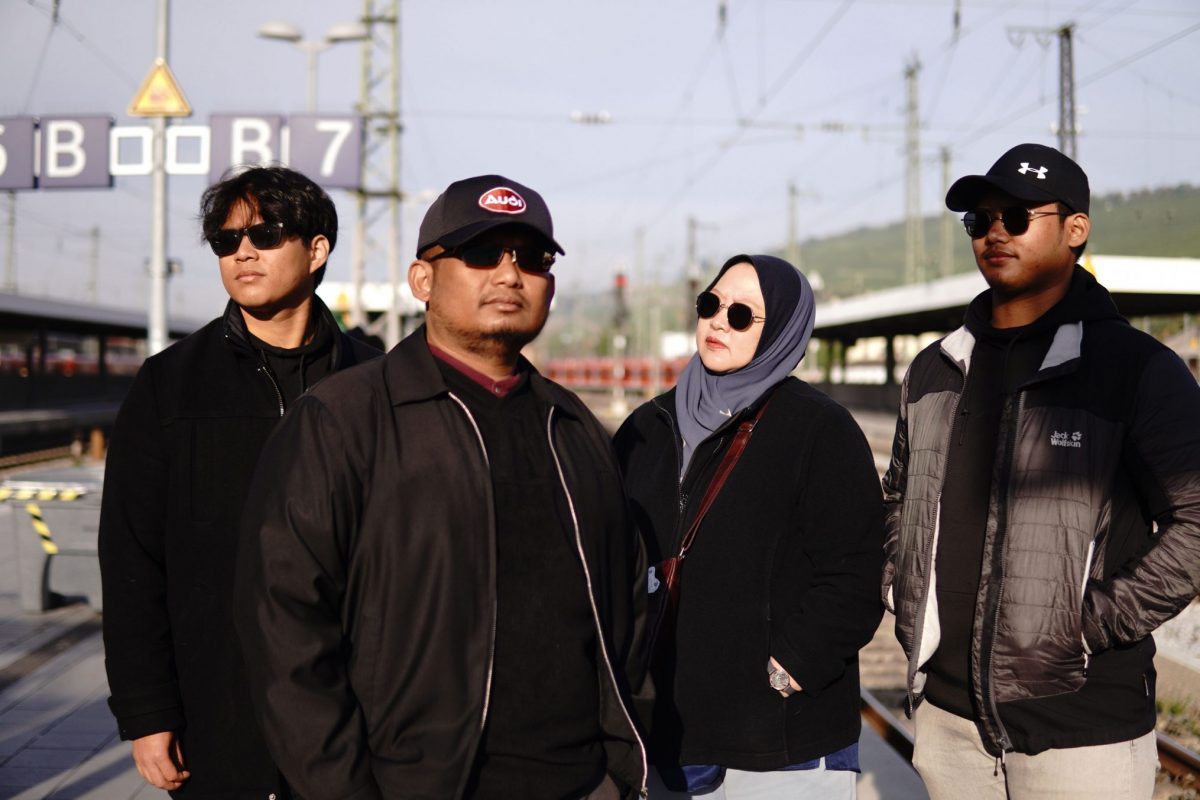 Family pose off! 😉 Photo: Luqman Shahir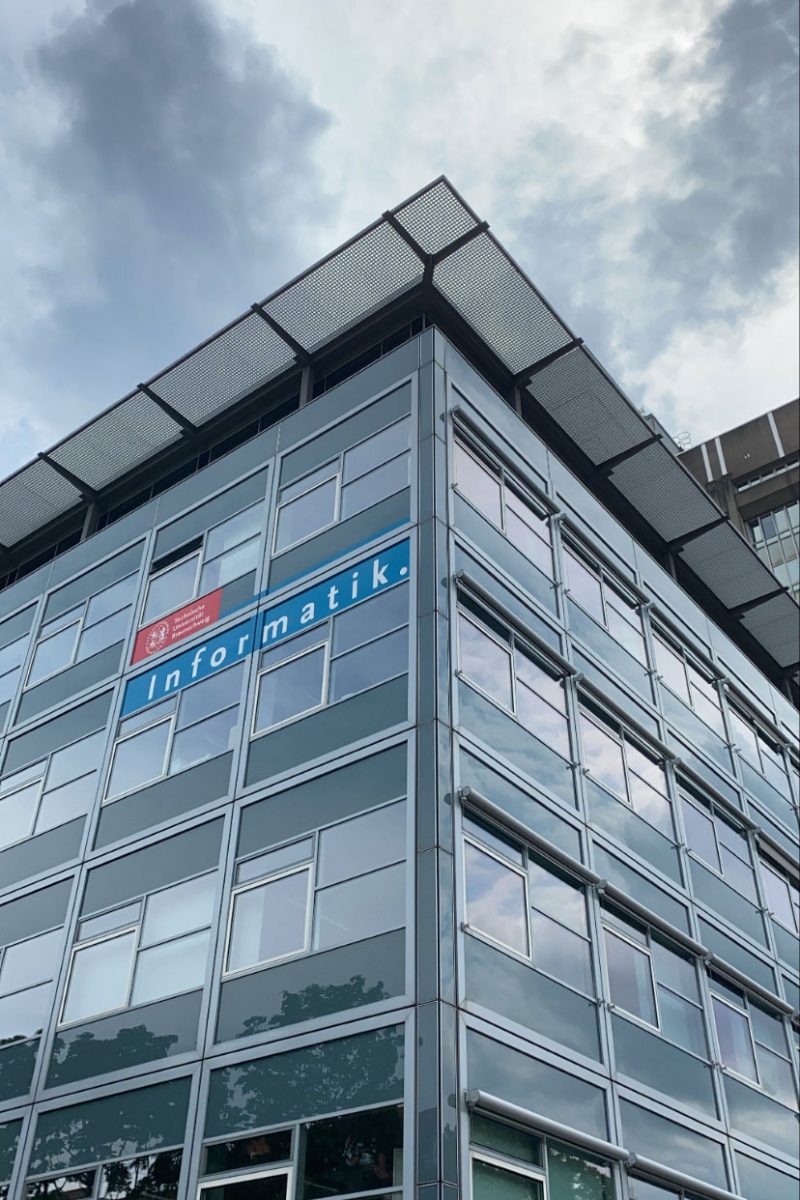 Where I spend most of my days. Photo: Luqman Shahir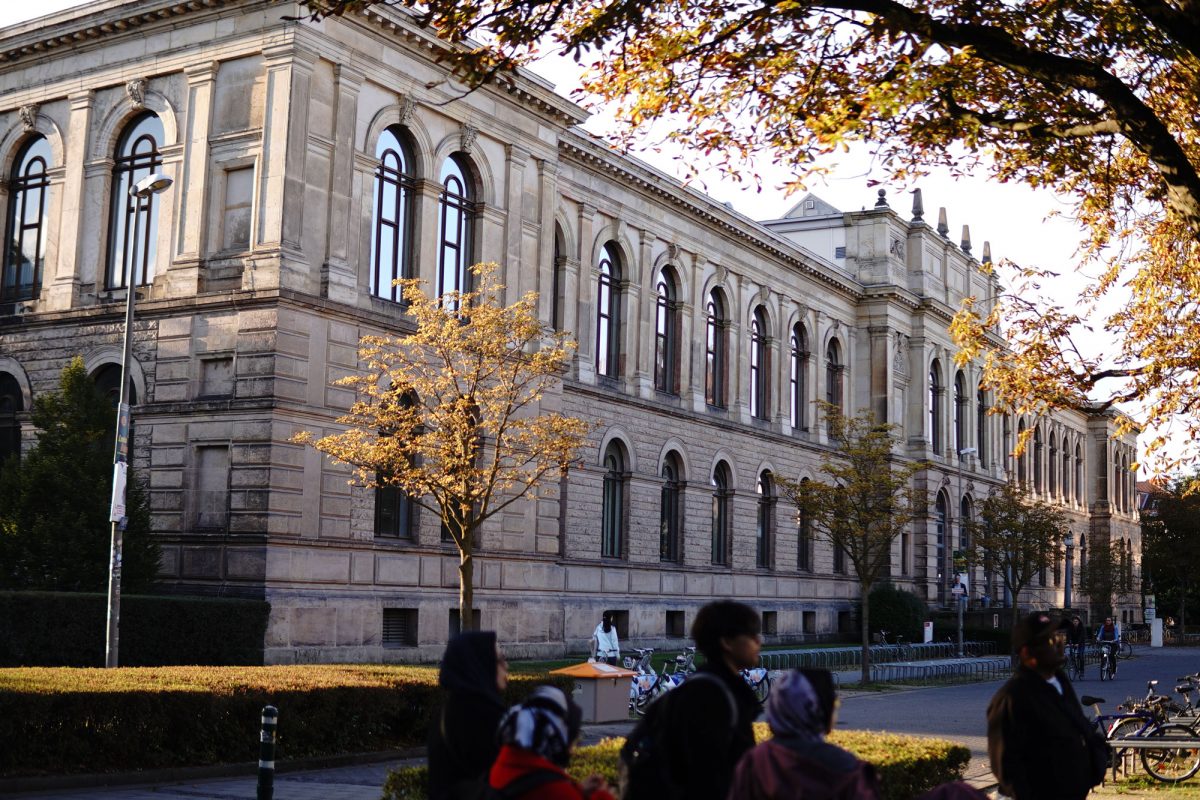 Bringing the family on a tour around campus. Photo: Luqman Shahir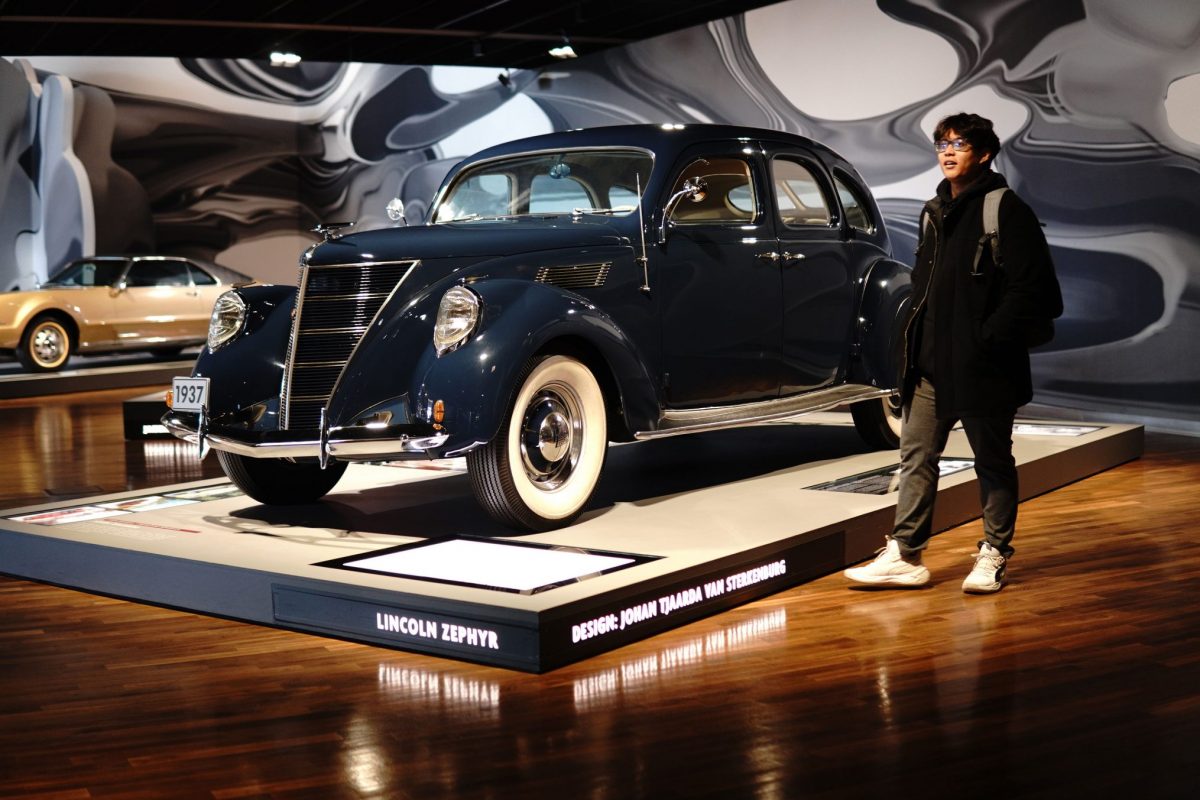 Exploring the Autostadt, one of my favourite places to visit in the region. I even have a year pass. Photo: Luqman Shahir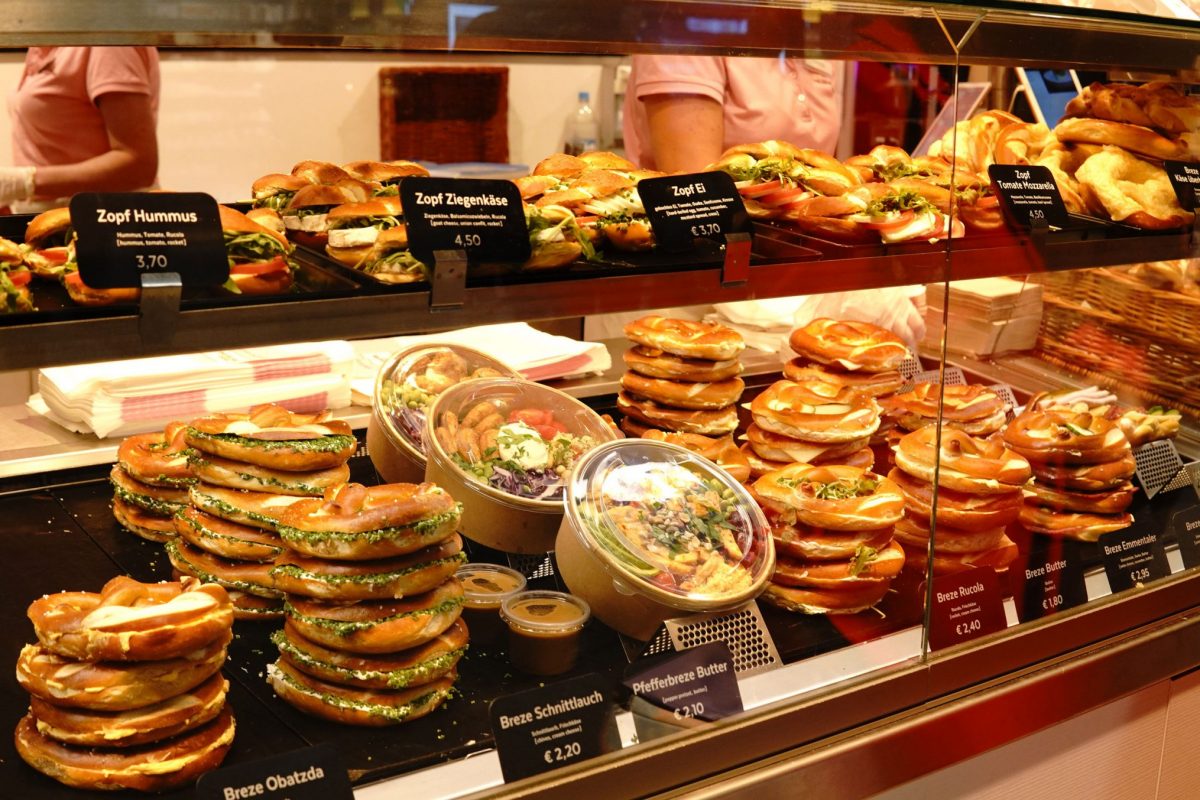 Delicacies in Munich. Photo: Luqman Shahir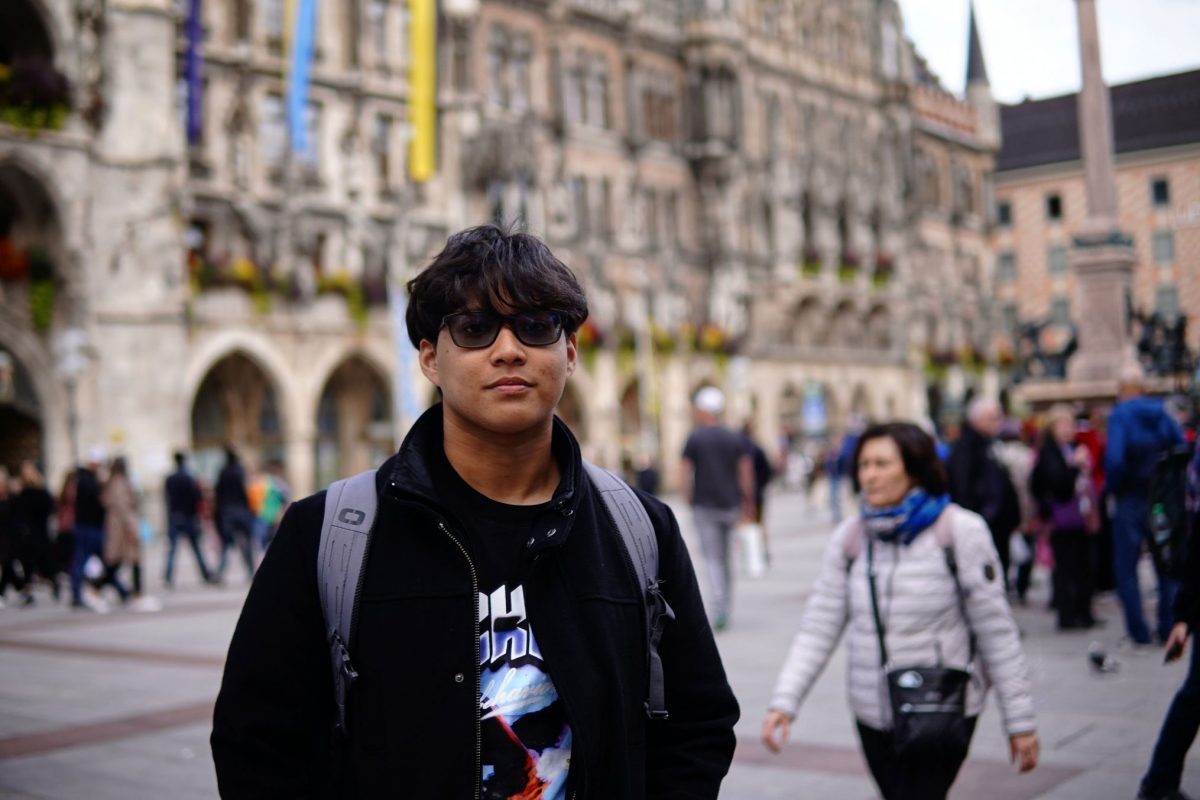 This photo from the Marienplatz is a nice memory of my visit in Munich. Photo: Luqman Shahir
What is the difference between everyday life in Germany and in your home country?
Since Malaysia is in a whole other continent, Asia, I would have to say that the whole lifestyle back home is totally different than in Germany. In Malaysia, public transport is hard to come by and people tend to travel or commute by car or motorcycle. It's definitely a privilege here in Braunschweig with the Braunschweiger Verkehrs-GmbH being very reliable and with frequent scheduled buses and trams.
Malaysian cuisine is where it hits home for me. We would have different types of dishes prepared with rice, be it for breakfast, lunch or dinner. Rice is for us a staple food, much like how bread is people's go-to choice in Germany. That is something I dearly miss about home.
That's what I learned here in the first three days:
To always "lüften" your room because it gets really stuffy here in Germany
Döner is your go-to guilty pleasure in Germany
Keep your used bottles! They have deposits …
The biggest challenge during my stay so far has been …
… getting accustomed to being away from family for so long. The language has been a decent challenge but being distant from home for 5 years does take a toll on you sometimes
What I will take home with me from here:
All the nifty tricks I've learned like opening a bottle with a lighter! Jokes aside, I think I'll take all the knowledge of growing into adulthood alone in Germany with me going forward and all the valuable memories.
Good to know
This is my tip for other international students or academics who are planning a stay abroad in Germany:
Be ready to leave your comfort zone and engage with the locals here. It definitely helps with improving the language and learning different cultures here. Never shy away from seeking help, because the people here are always ready to lend a helping hand.
In my opinion, this is something that you should definitely try out in Braunschweig/Germany:
Join in on the fun during  the Schoduvel, a.k.a. Braunschweig Karneval every year in February or March. It is a once in a lifetime experience and I found it personally amusing. As for Germany, explore every corner of the country because each city and town has something unique to offer.
This is something I would like to add:
Take in the moment and just enjoy every second and opportunity you have while you're in Germany!