Mail from … Braunschweig
Computer science student Nazli Cesur from Turkey talks about her studies at TU Braunschweig
General Information
This is what I do in Braunschweig:
I study for a Bachelor's degree in Computer Science at TU Braunschweig. I also work at the International House & Research Services on the side, and I get to experience many new and exciting things while studying here in Germany.
This is why I decided on a stay at TU Braunschweig:
I really wanted to study at one of the TU9 universities. Braunschweig was on my list because it is one of them. When I researched all of the universities more closely, I realised that TU Braunschweig was the best choice for me, based on the city itself and the study programme.
What do you want to do after your stay and could you imagine staying in Braunschweig?
My first big goal is to finish my studies and, in the future, to find a job in this field. I love Braunschweig, but I do not want to live here all my life. If I received a good job offer in a more interesting city, I would like to move there to experience new challenges.
Local life
How I live in Braunschweig:
I currently life in a flat share. In my time in Germany, I have lived in four shared flats. All my flatmates so far have been very nice and very different, which has helped me a lot with getting to know the German culture and in improving my German quickly.
How is studying or researching in Germany different from doing so in my home country?
I studied one semester of Computer Science in Turkey, too. When comparing the two countries, I can say that studying in Germany is more flexible. For example, you can plan which courses to take in what semester all on your own, and most courses do not have compulsory attendance.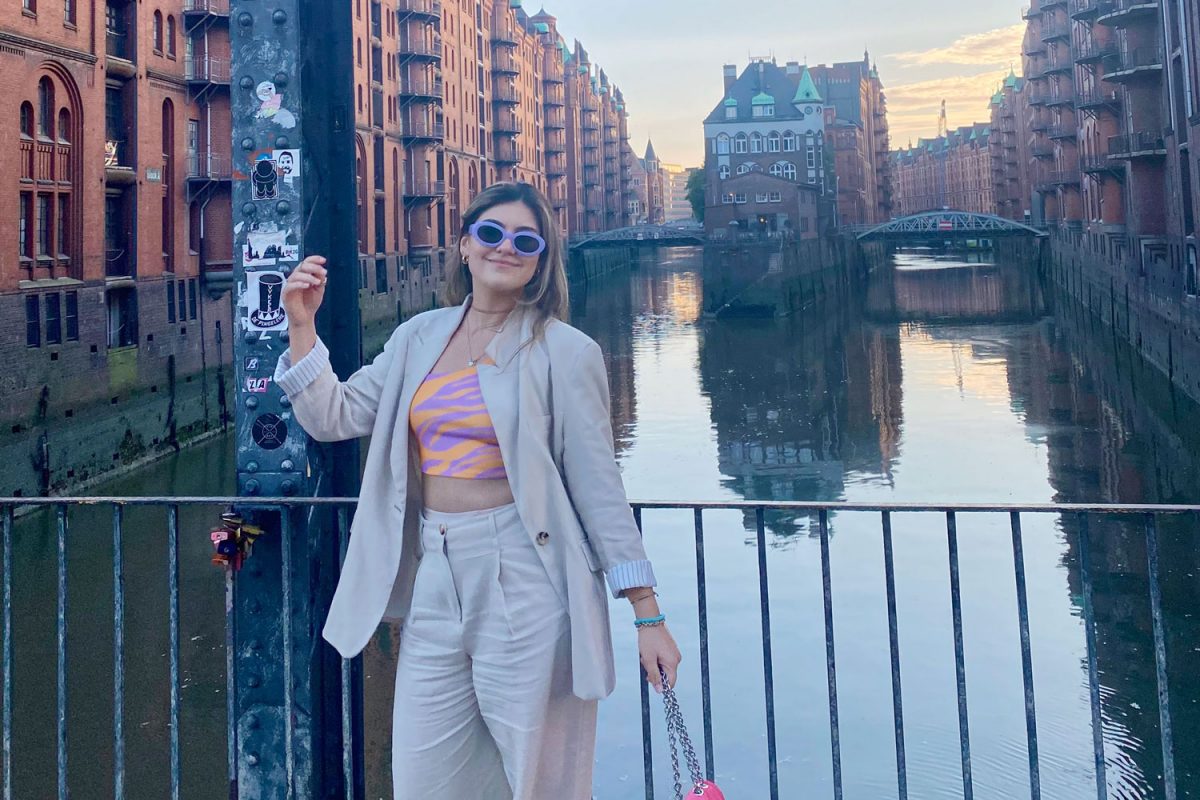 Here, I am in Hamburg, my favourite city in Germany. The Speicherstadt ("warehouse city") is one of the most popular sights of Hamburg and my personal favourite. Photo: Nazli Cesur/TU Braunschweig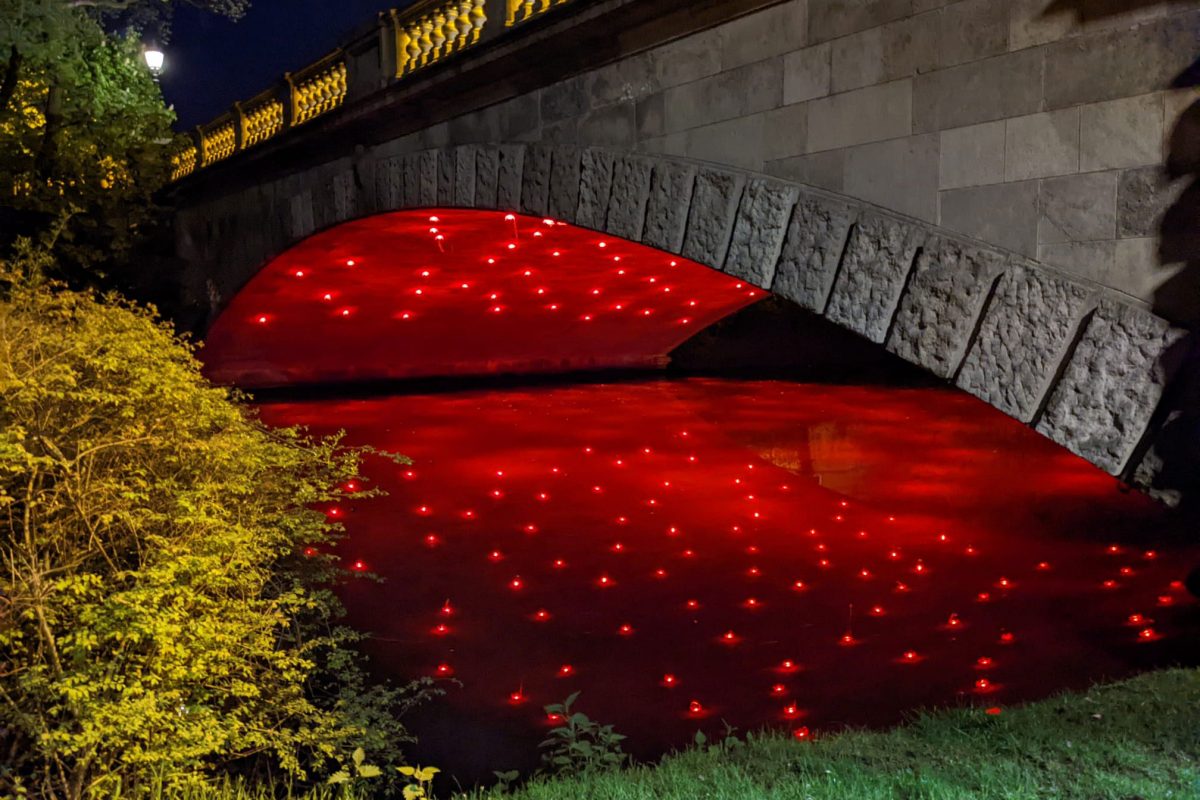 This picture was taken at the Theaterpark ("theatre park") in Braunschweig. The lights under the bridge reflect beautifully in the Oker. Photo: Nazli Cesur/TU Braunschweig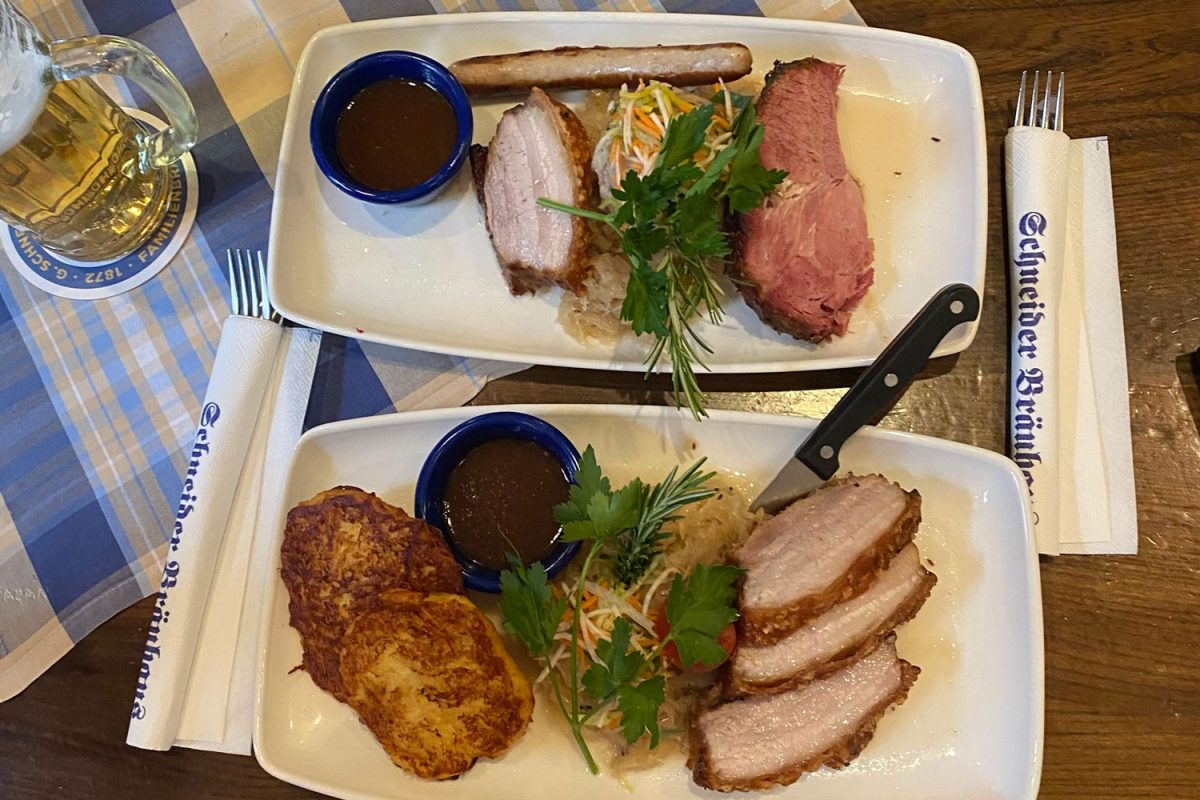 Here I am in a Bavarian brewery in Munich trying typical Bavarian specialities - the food was very tasty! Photo: Nazli Cesur/TU Braunschweig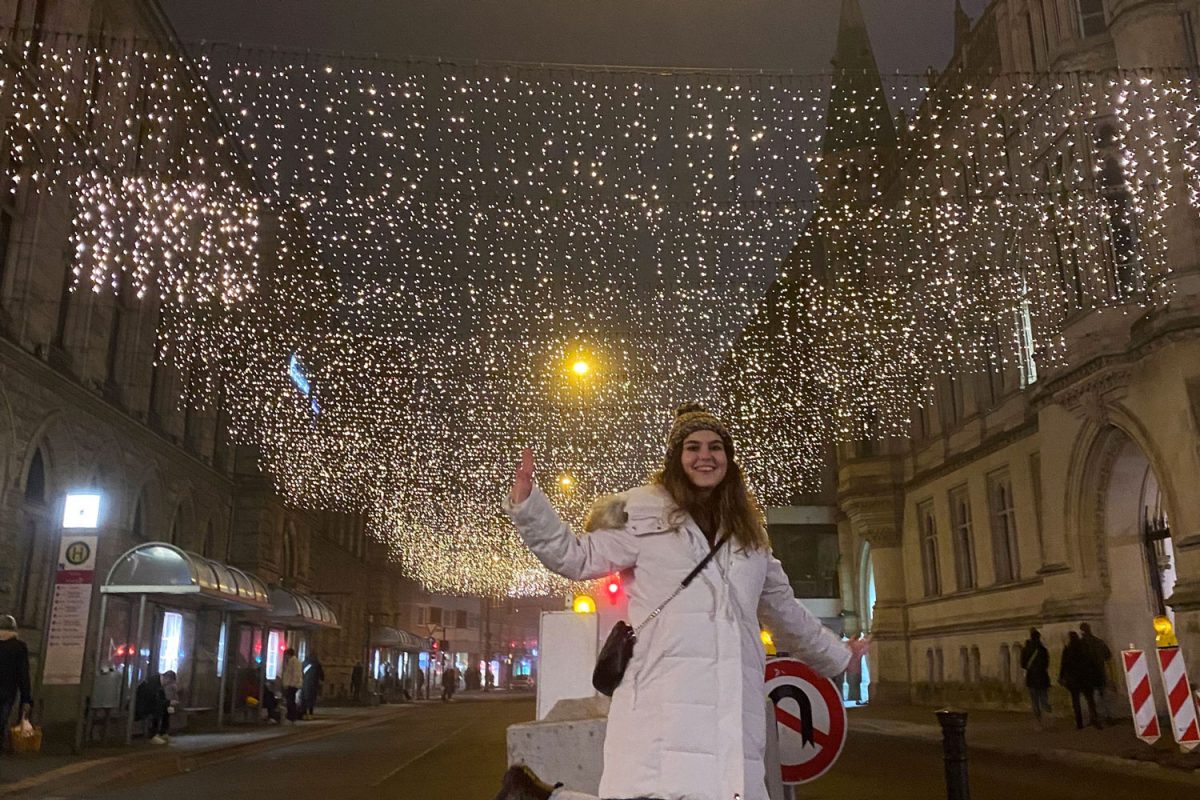 Here, I am at the Christmas market in Braunschweig. Despite the cold, I had a lot of fun. Photo: Nazli Cesur/TU Braunschweig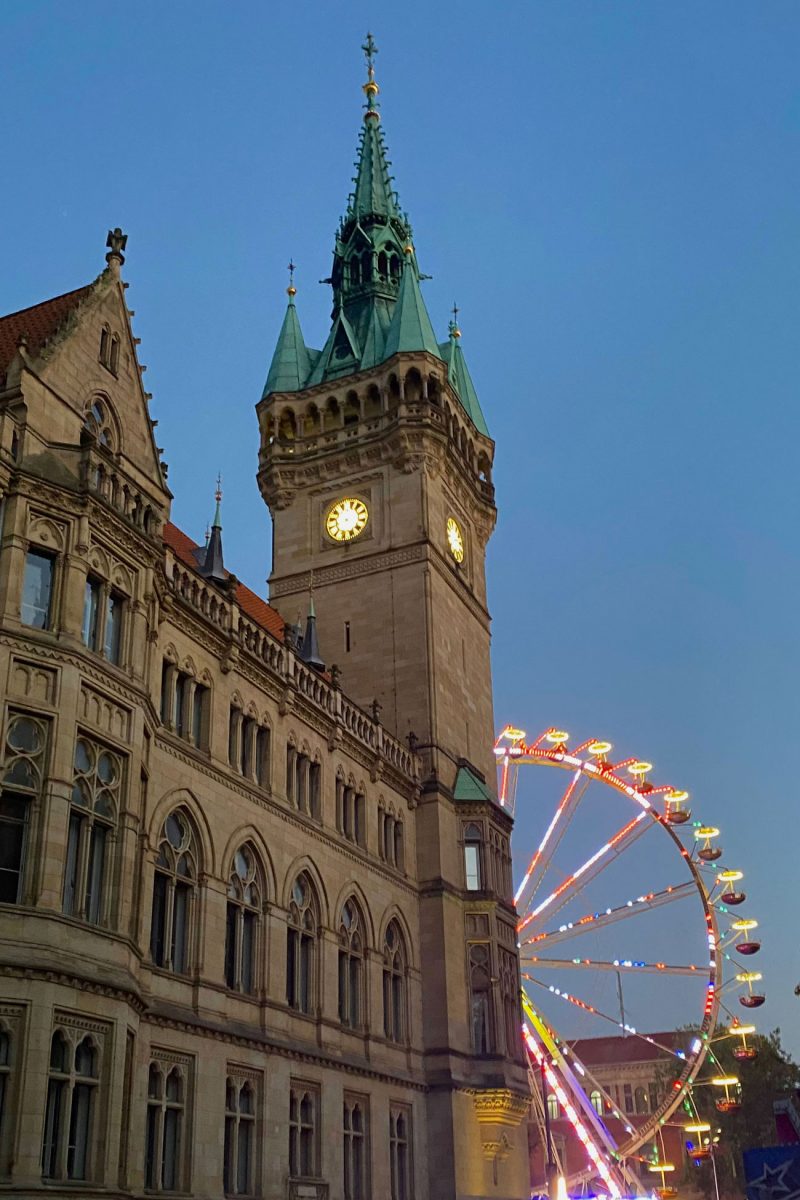 This is the townhall of Braunschweig. It is especially beautiful to look at during sunsets. Last summer, there was a Ferris wheel directly in front of it, from which you could have a great view over Braunschweig. Photo: Nazli Cesur/TU Braunschweig
Trip to the Königsee in Bavaria. This place is so beautiful, you have to take a moment to realise this is a real photo and not a canvas. Photo: Nazli Cesur/TU Braunschweig
How is everyday life in Germany different from my home country?
The day starts relatively early in Germany. In return, the day ends earlier, too. After work, you could still go for a beer, but most people go straight home and to bed rather early… During the week, the people go out less in the evenings here. At night, you rarely see other people, since all the shops and cafés close around 6-7pm, which really surprised me when I arrived in Germany.
What I learned in the first three days here:
You have to possess and use five types of waste bins: packaging, biological, paper, glass, and residual waste
Remember to always bring cash. Many restaurants in Germany do not allow payments by card.
It is "Guten Tag" to greet people and "schönen Tag" to say goodbye.
The biggest challenge of my stay so far has been…
I found it very difficult to get used to everyday German. Sometimes I could not even understand very simple sentences, like when someone asked me "Wie geht's dir?" ("How are you?"). But with time you get used to the speed and certain expressions.
This is what I take home from here:
I always take along lots of chocolate for my friends and parents, since Germany has so many different and tasty flavours. My father always has a big list of brands when it comes to chocolate in Germany.
Good to know
A tip I want to give to other international students or researchers who are planning or currently doing a stay abroad in Germany:
Try to already learn a bit of the country's language before your arrival. This can help you in the first few days. Furthermore, don't be too shy to talk to people when you need help. There are many foreign students with worries and needs like yours, and there are many people that will help you out.
This is something I think everyone should try in Germany:
No matter which city you visit in Germany, there is usually always a local beer. Try the beer, and perhaps even have a bratwurst with it!
I still want to add this:
In my opinion, if you want to leave your comfort zone and try something new in life, studying abroad is the best opportunity to do so. In the beginning, everything can seem very challenging and tough, but in the end, you will have many valuable experiences and memories that will help you in your future, and which you will never forget.